About The Apology & Eve Ensler
The Apology is Tony Award winning playwright/V-Day and One Billion Rising founder Eve Ensler's newest book, an unflinching and transformative book written from her father's point of view in the words she has always needed to hear.
Eve Ensler's book The Apology is published by Bloomsbury and available here.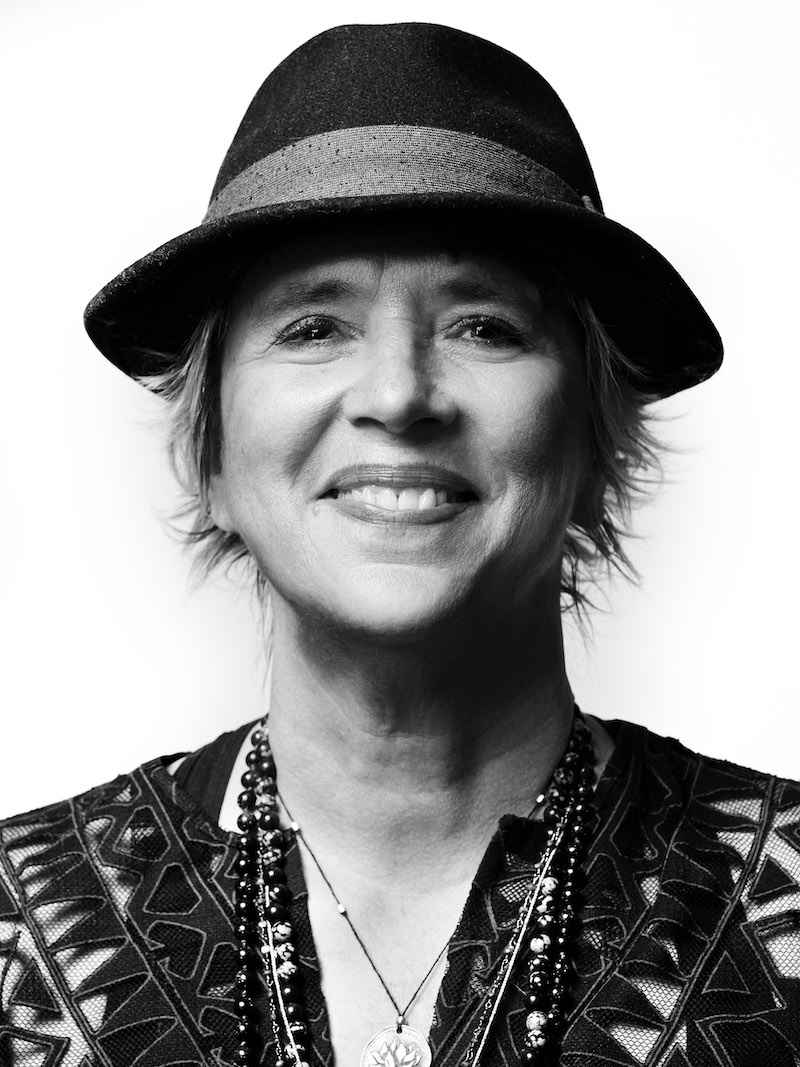 About

The Apology & Eve Ensler

From Eve Ensler, author of one of the most influential works of the twentieth century–The Vagina Monologues–and one of Newsweek's "150 Women Who Changed the World," comes a powerful, life-changing examination of abuse and atonement.

Like millions of women, Eve Ensler has been waiting much of her lifetime for an apology. Sexually and physically abused by her father, Eve has struggled her whole life from this betrayal, longing for an honest reckoning from a man who is long dead. After years of work as an anti-violence activist, she decided she would wait no longer; an apology could be imagined, by her, for her, to her. The Apology, written by Eve from her father's point of view in the words she longed to hear, attempts to transform the abuse she suffered with unflinching truthfulness, compassion, and an expansive vision for the future.

Through The Apology, Eve has set out to provide a new way for herself and a possible road for others, so that survivors of abuse may finally envision how to be free. She grapples with questions she has sought answers to since she first realized the impact of her father's abuse on her life: How do we offer a doorway rather than a locked cell? How do we move from humiliation to revelation, from curtailing behavior to changing it, from condemning perpetrators to calling them to reckoning? What will it take for abusers to genuinely apologize?

Remarkable and original, The Apology is an acutely transformational look at how, from the wounds of sexual abuse, we can begin to re-emerge and heal. It is revolutionary, asking everything of each of us: courage, honesty, and forgiveness.

About Eve Ensler

Eve Ensler is the Tony Award winning playwright, activist, and author of the Obie award winning theatrical phenomenon, The Vagina Monologues, published in over 48 languages, performed in over 140 countries and recently heralded by The New York Times as one of the most important plays of the past 25 years, among numerous other honors.

Her plays include Lemonade, Extraordinary Measures, Necessary Targets, OPC, The Good Body (Broadway and National Tour), and Emotional Creature and most recently Fruit Trilogy, which debuted Off-Broadway in June of 2018. Her books include Insecure At Last: A Political Memoir and The New York Times bestseller I Am An Emotional Creature. She recently finished performing In the Body of the World as a one-woman show which she adapted for the stage from her critically acclaimed memoir to rave reviews at Manhattan Theatre Club after its debut at the American Repertory Theater. Film credits include The Vagina Monologues (HBO) and What I Want My Words to Do to You (Executive Producer, Winner of the Sundance Film Festival Freedom of Expression Award, PBS) and Mad Max: Fury Road (Consultant). In May of 2019 Bloomsbury Publishing will release her new book, The Apology.

Eve is founder of V-Day, the 21 year old global activist movement which has raised over 100 million dollars to end violence to end violence against all women and girls (cisgender, transgender and gender non-conforming), and the founder of One Billion Rising, the largest global mass action to end gender based violence in over 200 countries. She is a co-founder of the City of Joy, a revolutionary center for women survivors of violence in the DRC, along with Christine Schuler Deschyrver and Dr. Denis Mukwege, and appeared – along with Christine and Dr. Mukwege – in the award winning documentary film City of Joy released globally in 2019 as a Netflix Original Film in 190 countries.

Her writings regularly appear in The Guardian and TIME Magazine. She was named one of Newsweek's "150 Women Who Changed the World" and The Guardian's "100 Most Influential Women."

Eve is the 2018 recipient of the Lucille Lortel Lifetime Achievement Award and the Lilly Award.

A survivor of violence, Eve has dedicated her life to ending violence against women and girls.